CREATORS
Koji Takata
Composer & Music Producer
Professor of Musicology, Osaka University of Arts*1. (Apr 2020-)

Born 1968, Hiroshima prefecture, Japan.
In 2003, he debuted as a member of the musical unit "VITARISE" from Victor Entertainment, Inc. Released a single and two albums. His sound has received high praise from music magazines such as "ADLIB" and "JAZZ LIFE", and from many other music critics as well.

He is good at arrangements for strings and winds in DAW. At the same time, he has created a great deal of theme music for TV and sound tracks. He is a flexible composer who can produce music in a variety of genres, from pop music to classical modern music. In addition to these, my broadcast music has been making an equal contribution to more than 6 million single CDs in copyright royality.

On December 1st 2020, he restarted his solo career in the name of "KOJI TAKATA". The 1st single, "Vertigo"*2 was released on the Internet at the same day.

*1 Dept. of Musicology, Osaka University of Arts

*2 Stream or download "Vertigo"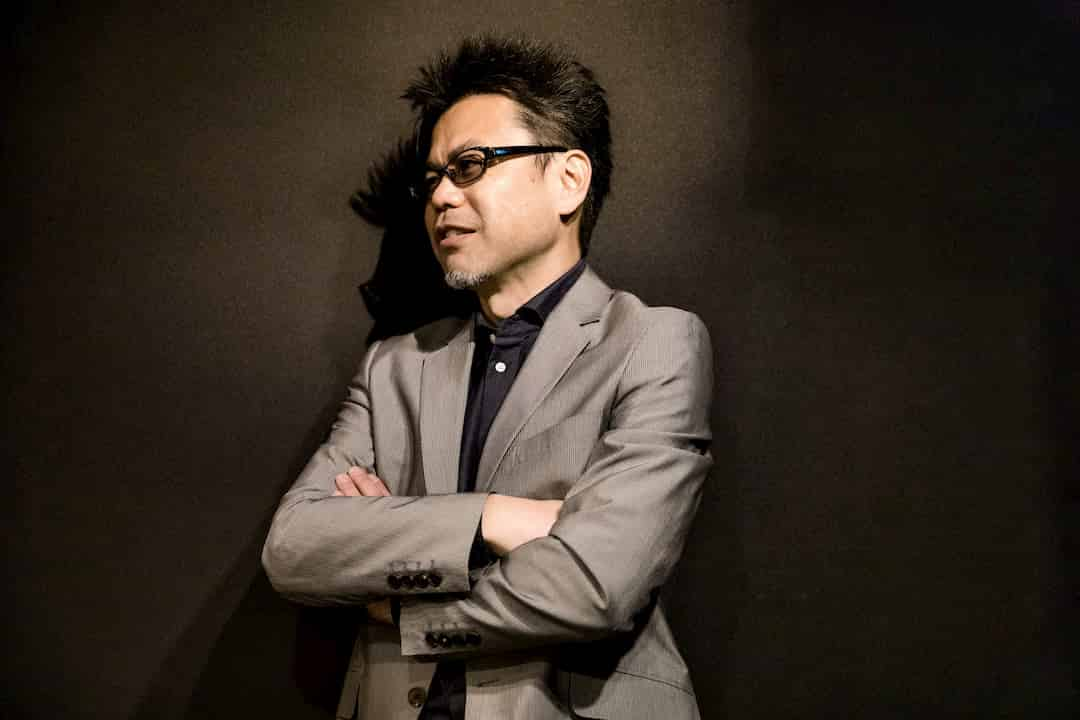 Maiko Nakagawa
Vocalist & Songwriter
In 2003, Maiko Nakagawa made her debut as a member of the music group, Vitarise*3. Her singing voice is sometimes intense and is sometimes painless, so that she wins the hearts and minds of people. She also contributed to the lyrics of the songs, "Melodies" based on the classic songs' melody and the lyrics for the Women's dance group, DDD (Warner Music) and the music group, Melody (Toy's factory).

*3 Vitarise (VICTOR ENTERTAINMENT)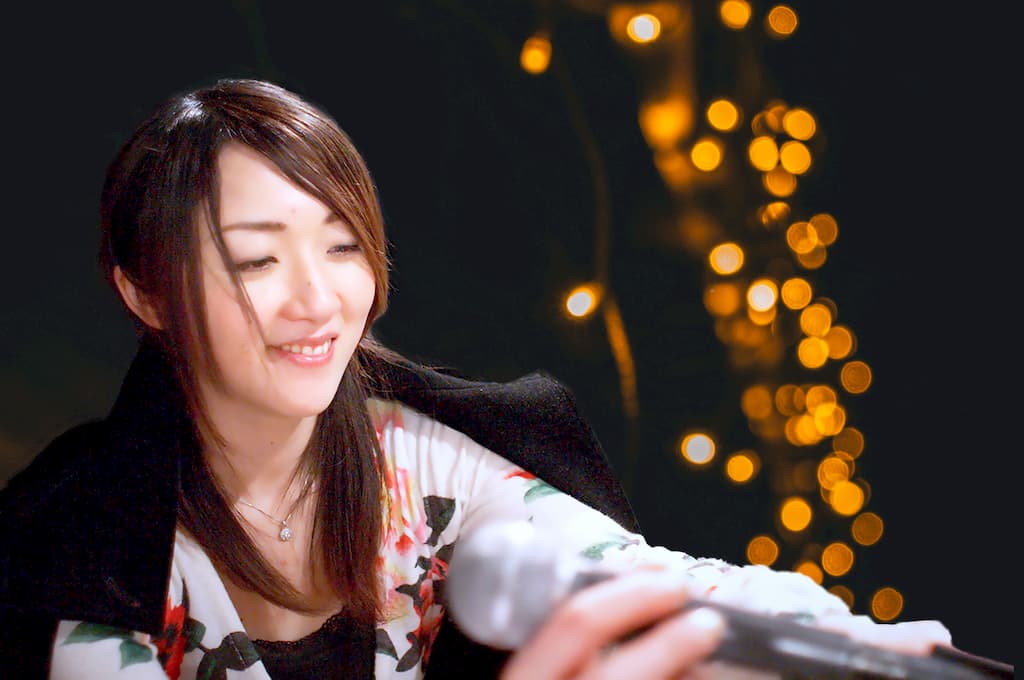 Masanori Kuki
Sound Creator & Guitarist
Masanori Kuki is a multi sound creator who is good at not only hard guitar playing but also DAW manipulating and programming. His guitar sounds have greatly contributed to many songs in the work list of SOUL EMISSION.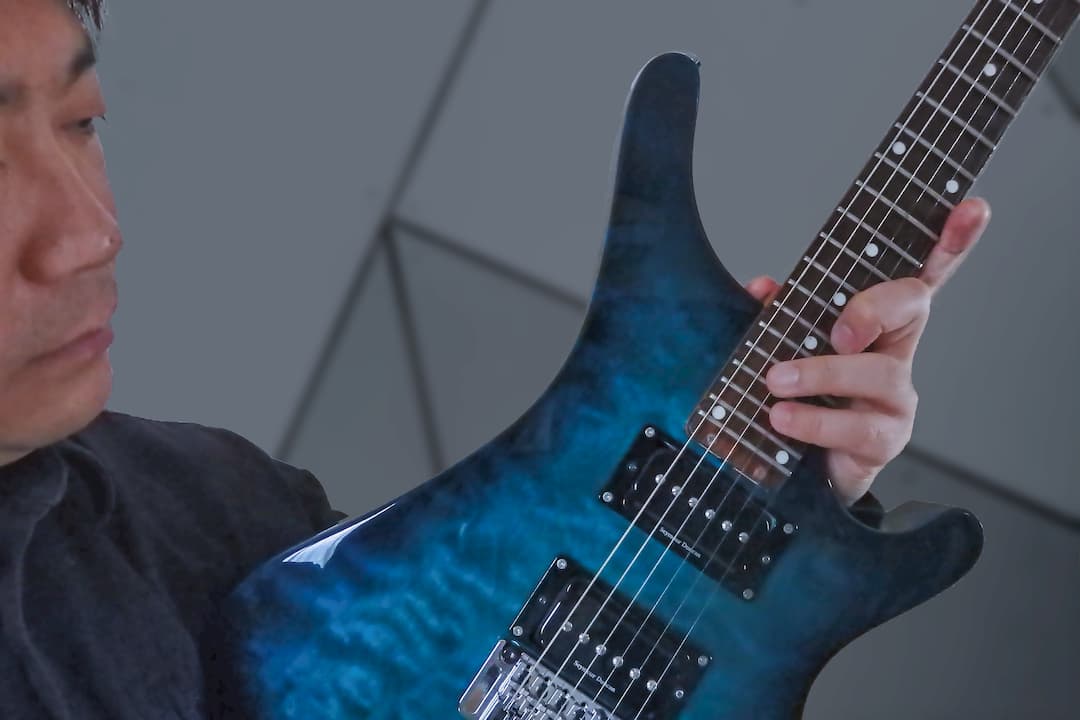 Kento Suzuki
Creative Director & Drummer
Kento Suzuki was raised in Osaka, Japan. He graduated from Ritsumeikan University and then got training at RIKEN for about two years. He's currently a Ph.D. student at The University of Tokyo. His major is Computational Neuroscience (Brain Science) and Statistical Machine Learning (Artificial Interigence).

He has been managing the official site of SOUL EMISSION.